As a teenager, you are experiencing many exciting things for the first time: A first date, a first car, the first day of high school, a first kiss, a first sexual experience, etc. These, along many other experiences, are exciting and memorable. You should be experiencing these things and learning from each of them. Among the most impactful things you will experience as a teenager are the effects that hormones and sex have on you and your body. As a teen, sexuality and sex are usually at the forefront of your everyday experience. This is natural and good. However, this is the reason that pornography and sexual compulsive behaviors (sexual acts that become uncontrollable like continual masturbation and looking at porn) can become a problem and can become an addiction.


Do Any of These Apply to You?
Are you looking at inappropriate material on the computer or on your phone that you know you shouldn't?
Do you find yourself constantly thinking about sex and looking for the next opportunity to look at porn?
Have your parents found internet searches on the computer about sex that you have denied were yours?
Are you confused about sex or sexuality?
Does sex scare you?
Have you had a sexual encounter that you have questions about but have no where to turn?
You can't talk to your parents or any adults about sex?
Do you feel bad about sexual thoughts or sexual things you have done?
You know you have a problem looking at too much pornography and want help.
You know you need help but don't know where to start.
You feel alone and that no one will understand.


You are NOT alone!
Unwanted sexual behaviours or pornography challenges can be as destructive and devastating as any substance addiction, yet the shame and fear of being stigmatized often prevent those affected from seeking help.
The YouthSTAR program offered by Lethbridge Institute of Family Therapy can help. Our recovery resources developed by expert therapists will help youth develop the skills and tools they need to overcome or prevent unwanted and problematic sexual behaviours.
This online course combines at-home learning with an exclusive small therapy group of youth who are experiencing some of the same thoughts as you. The course is led by an expert therapist who will help you apply the concepts you're learning. We can help you win this fight!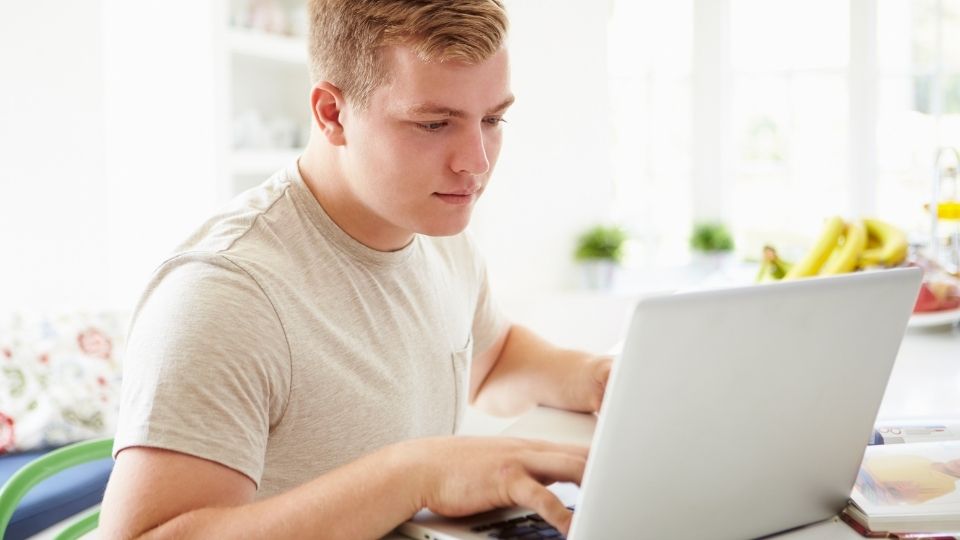 The course is broken down into smaller
educational modules. We give you the
structure, support, and expert guidance to
put what you learn into practice.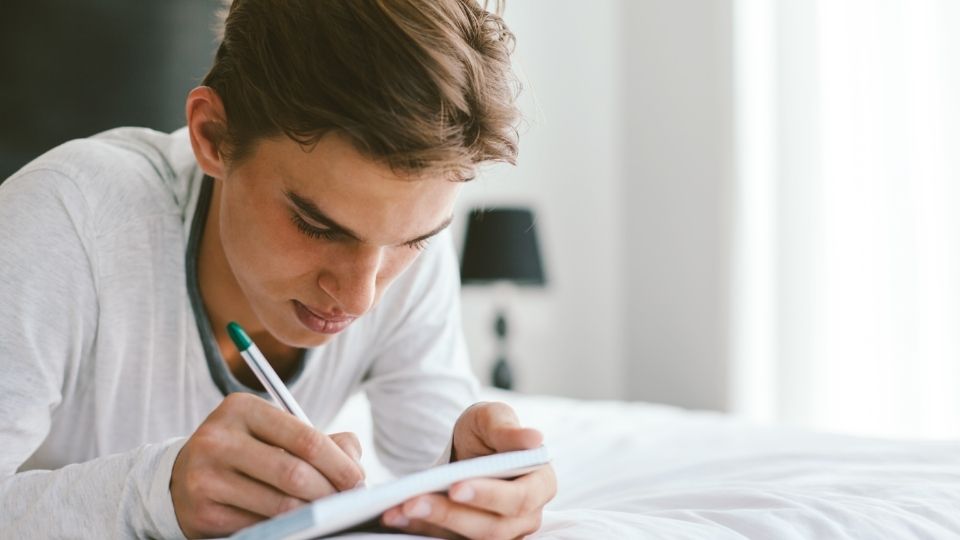 Guided journal questions will help you personalize your learning experience by allowing you to identify the behaviours you want to change and give you the tools to implement new healthier choices.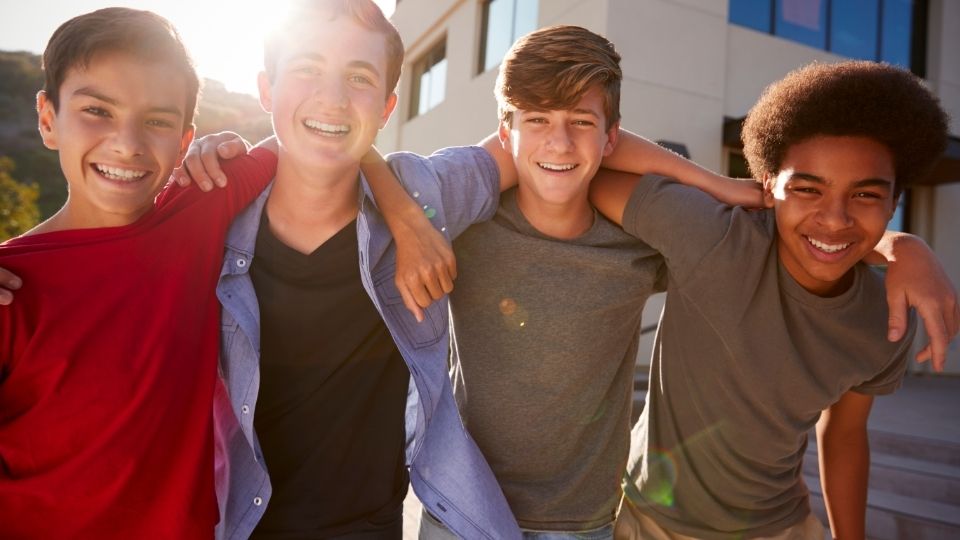 You'll join an exclusive small group of youth who are on the path to healing just like yourself. These therapy groups are a safe place for you to figure out who you are and and what kind of person you want to be.