Has your partner admitted to you that he/she has a problem with sexual acting out or compulsive sexual behaviours? 
You may have known something didn't seem right in your relationship for a long time, or perhaps they confessed and the confession may have caught you off-guard. Often times, the partner of an individual with an addiction knows, at least on a subconscious level, that something is wrong. Some signs are very obvious, like finding a pornographic video, discovering inappropriate Internet browser history, or unexplained charges on your credit card statement. Other signs may be more subtle where it takes years before a partner suspects anything.
When a spouse learns that her husband or loved one is involved in pornography and related compulsive sexual behaviours, she is flooded with distressing emotions. These include feelings of shock, anger, disgust, deep hurt and confusion. Women also experience intrusive and obsessing thoughts. These overwhelming emotions and obsessive thoughts occur naturally as a result of the betrayal trauma and being blindsided by the disturbing information surrounding their spouse's sexual secrets. Often times, the end result is impaired daily functioning and profound powerlessness.
The spouse and family members of the addict are dealing with the harsh reality of an attachment being violated. The security and safety of the emotional needs are lost or gone. Much of the relationship feels false; like a fraud. If the addict has been a safe place for the partner in the past, after learning of the addictive behaviours, she is left feeling vulnerable and disoriented. She will naturally ask, "Who can I trust? Who will be there for me now?"
The betrayed spouse does not know where to turn and will often struggle alone. The spouse's identity, security and stability are destroyed. This type of betrayal trauma shatters the internal world of the spouse of an addict. All aspects of her life are affected. Her ability to function with employment, household duties, and parenting is disrupted. Her sense of self is altered. Often her spirituality is impacted. The experience is very traumatic and her responses to this type of wound typically fall in the category of a "trauma response". A trauma response can be defined as an emotional response to a perceived threat.
Responses to trauma in this sense can vary widely and may include any of the following
• Fear and/or anxiety
• Outbursts of anger or rage
• Sadness and/or depression
• Hypervigilance (excessive alertness or watchfulness)
• Irritability
• Worrying or ruminating
• Intrusive thoughts of the trauma
• A tendency to isolate oneself
• Difficulty concentrating or remembering
• Feelings of panic or feeling out of control
• Increased need to control everyday experiences (parenting, cleaning, dieting)
• Difficulty trusting and feelings of betrayal
• Feelings of self-blame or responsibility
• Flooding of feelings and/or emotional numbness
• Feelings of helplessness
• Minimizing the experience
• Feelings of detachment
• The concern of overburdening others with problems
• Under or overeating (weight loss or weight gain)
• Shame
• Shock and disbelief
• Diminished interest in everyday activities
• Withdrawal
• Preoccupation with body image
The most common request that women seek through therapy is a safe place to sort through this traumatic experience. Because most addicts are disconnected emotionally and tend to deny or minimize their problem, it is not very likely that the partner can consistently provide the safety and support necessary for healing. You need a support system! 


You are NOT alone!
The LifeSTAR program offered by Lethbridge Institute of Family Therapy can help. Our recovery resources developed by expert therapists are proven to help individuals and couples heal.
This online course is being offered in place of our regular in-person 3-Day Getting Started Intensive Workshop and combines at-home learning with an exclusive small online therapy group of women led by an expert therapist who will help you apply the concepts you're learning. Even though you have an individual responsibility to work on your own healing, you can't do it alone. Every person in recovery needs a support system of people who can encourage, empathize, and challenge you on your recovery journey.


You can heal!
Your partner's addiction affects every area of his/her life, which will also impact your life. Relationships with family and friends suffer; hobbies are neglected; finances, church status, employment, and other responsibilities are compromised by this dual lifestyle.  Your partner's recovery—and your own healing—will also affect every aspect of YOUR life. This fact is actually a dual-edged sword—both frightening and comforting. While we cannot guarantee what changes will take place in your life, we can guarantee that things will not be the same, and should get better!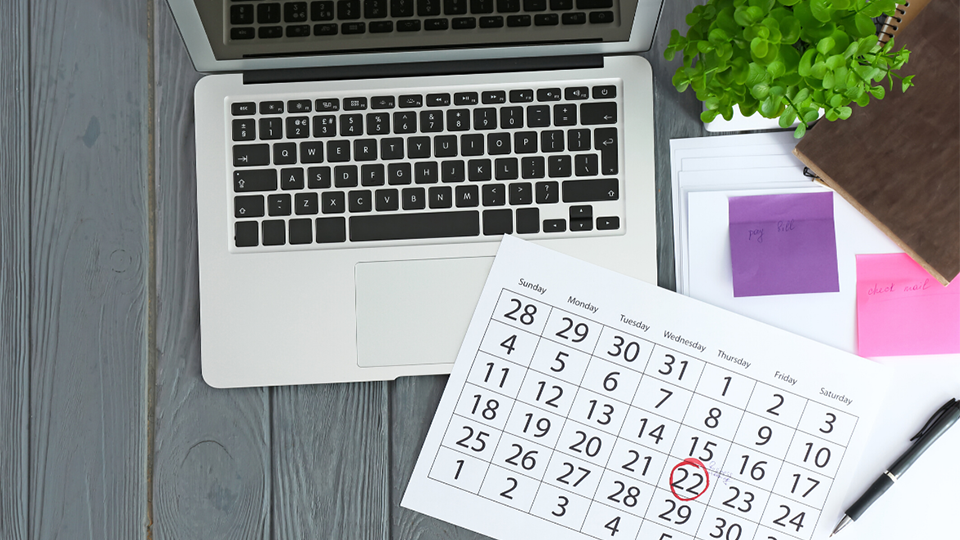 The course is broken down into six educational modules. With all the information out there on how to heal from addiction and betrayal, we give you the structure, support, and expert guidance to put what you learn into practice.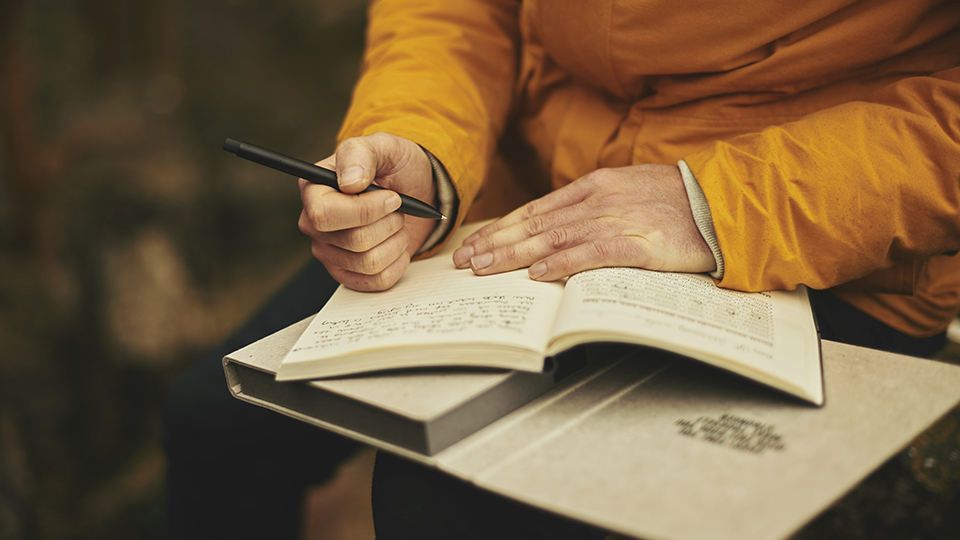 Guided journal questions will help you personalize your learning experience by allowing you to identify the behaviours you want to change and give you the tools to implement new healthier choices.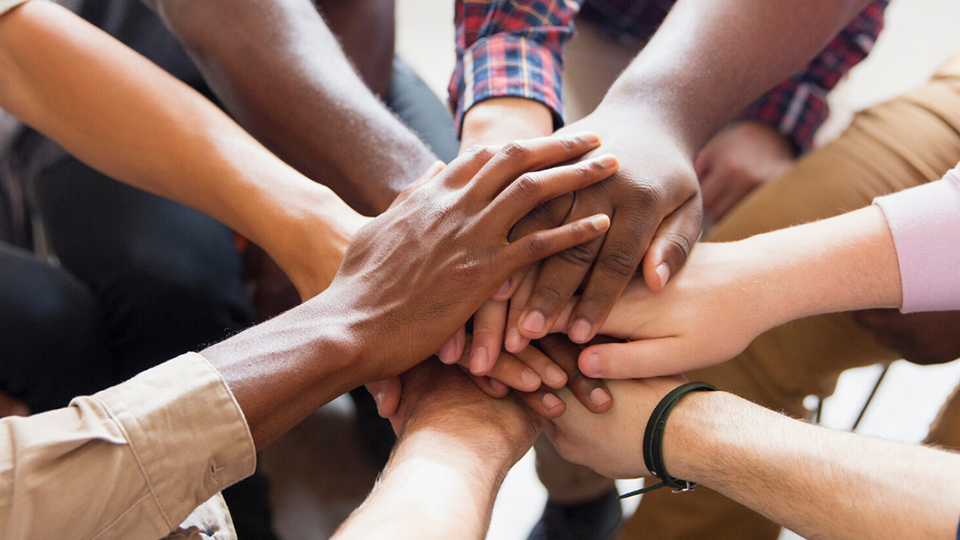 You'll join an exclusive small group of men or women who are on the path to healing just like yourself. These therapy groups are led by our expert therapists who will help you apply the concepts you're learning.