Do Any of These Apply to You?
lost control over sexual behaviours and crossed lines or limits that would not normally be crossed
recent loss of a relationship because of your sexual behaviours
been fired, placed on probation, or been less productive at work because of your sexual behaviours
spending less time with family and friends
emotional separation from loved ones
facing financial burdens related to your sexual behaviours
attempted to stop sexual behaviours but have been unsuccessful
been living a double life
spouse is traumatized and is considering separation or divorce
experiencing erectile dysfunction from excessive masturbation
you are secret about your sexual exploitations
you are depressed about how your sexual behaviours are negatively affecting your life
your behaviour has, or could result in legal action being taken against you
casually looking at pornography and acting out (masturbating) has become a part of your regular routine
you've begun engaging in or pursuing prostitution, massage parlours, escorts, etc.
not sure you have a problem or an addiction
you know you need help but don't know where to start
you feel alone and that no one will understand


You are NOT alone!
Compulsive sexual behaviours can be as destructive and devastating as any substance addiction, yet the shame and fear of being stigmatized often prevent those affected from seeking help.
The LifeSTAR program offered by Lethbridge Institute of Family Therapy can help. Our recovery resources developed by expert therapists are proven to help individuals and couples heal.
This online course is being offered in place of our regular in-person 3-Day Getting Started Intensive Workshop and combines at-home learning with an exclusive small online therapy group of men or women led by an expert therapist who will help you apply the concepts you're learning. Even though you have an individual responsibility to work on your own healing, you can't do it alone. Every person in recovery needs a support system of people who can encourage, empathize, and challenge you on your recovery journey.
Your willingness to take responsibility for your behaviours not only opens the door for your own healing, but also creates conditions where your partner or relationships can finally heal.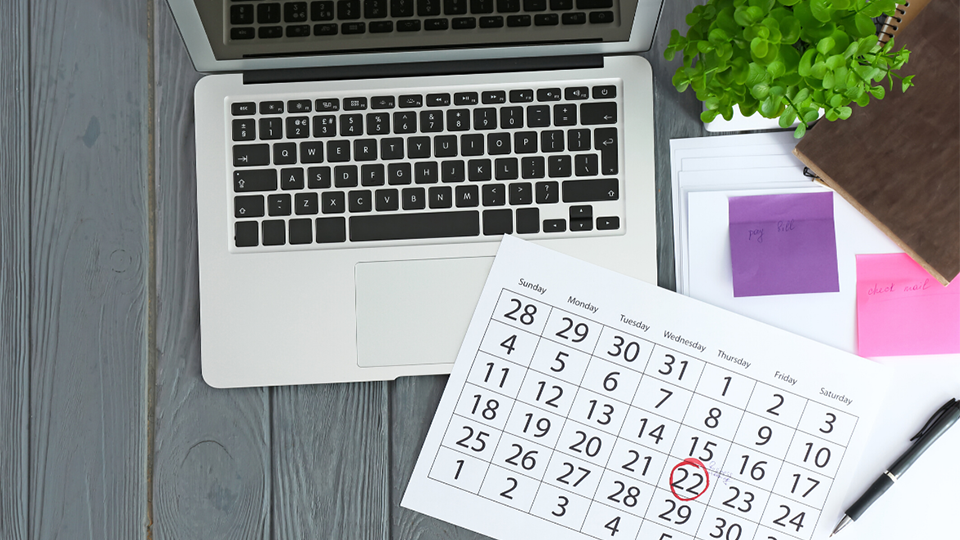 The course is broken down into six educational modules. With all the information out there on how to heal from addiction and betrayal, we give you the structure, support, and expert guidance to put what you learn into practice.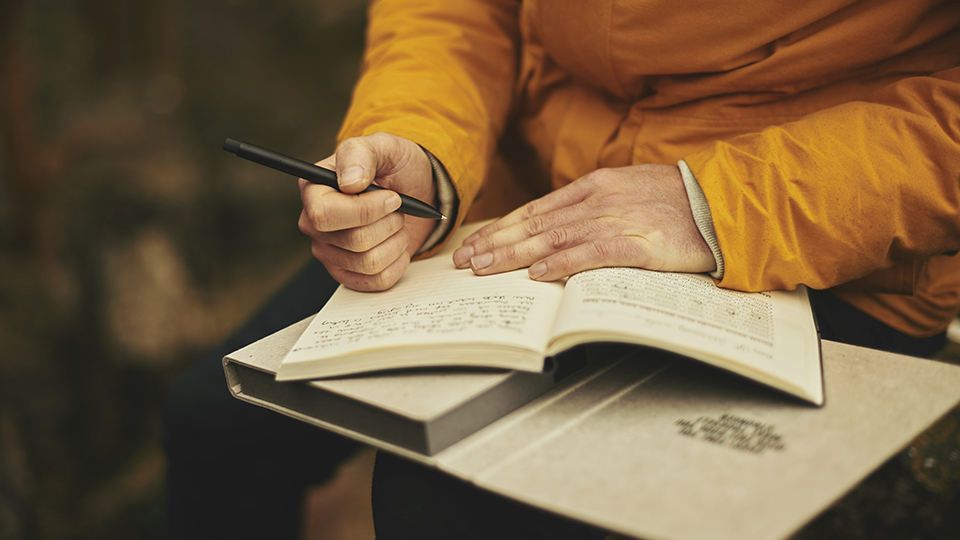 Guided journal questions will help you personalize your learning experience by allowing you to identify the behaviours you want to change and give you the tools to implement new healthier choices.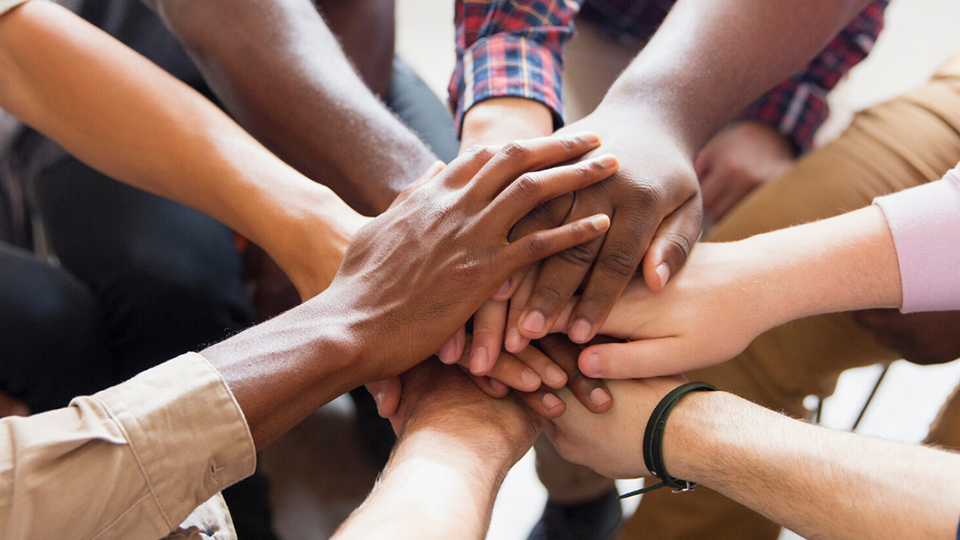 You'll join an exclusive small group of men or women who are on the path to healing just like yourself. These therapy groups are led by our expert therapists who will help you apply the concepts you're learning.